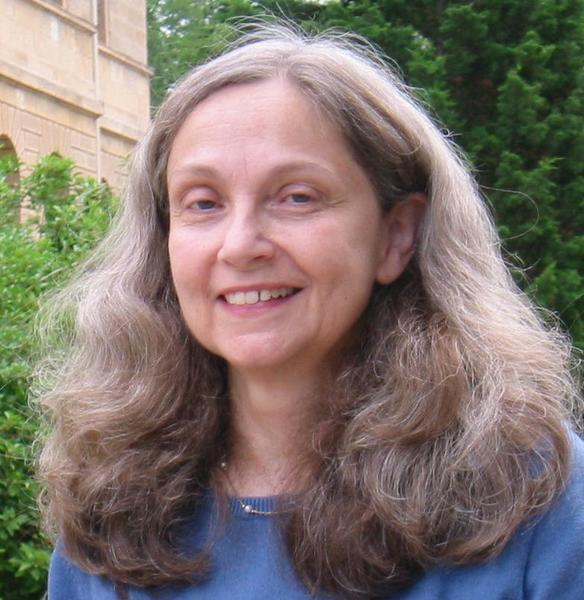 The Board of Trustees, directorate, and staff of MSRI announce with great sadness the sudden passing of Dr. Georgia Benkart, Emerita Professor of Mathematics at the University of Wisconsin-Madison, on April 29, 2022.
In addition to her extraordinary legacy in the mathematical community, Dr. Benkart was a longtime member of MSRI's Board of Trustees and Committee on Women in Mathematics. Georgia was a dear friend, and a steady, reliable presence in many MSRI endeavors. We shall miss her very much.
Selected tributes to Dr. Benkart's life and legacy are linked below.
In May 2024, a workshop will be held at MSRI / SLMath in honor of Dr. Benkart: Advances In Lie Theory, Representation Theory And Combinatorics: Inspired By The Work Of Georgia M. Benkart.